In early July, a client from Hong Kong flew all the way to Bangkok just to have a shoot with me. He booked one of the best hotels in Thailand for the shoot, spent the night and left in the morning after.
Although he was relatively new in terms of modeling, he was very easy to work with. He fully trusted my skills and followed my directions. Thus, I did not hesitate to do something I had never done before: I gave him a 50% off of the service fee.
The photos that we made will be used for his project, which I will inform you later once I have the latest information.
Today I received this letter from him. It made my day. =)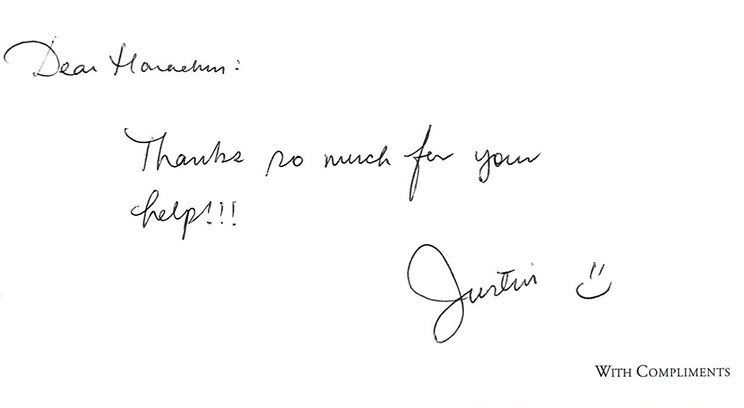 You have read this article asian hunk / asian male model model / bangkok thailand / chinese / haruehun airry / hong kong / thank you letter / topless / underwear / 著名的男体摄影师 with the title A Thank You Message. You can bookmark this page URL http://amodark-tf.blogspot.com/2011/07/a-thank-you-message.html. Thanks!